Arachas Private Client Insurance
The most exclusive personal insurance service in Ireland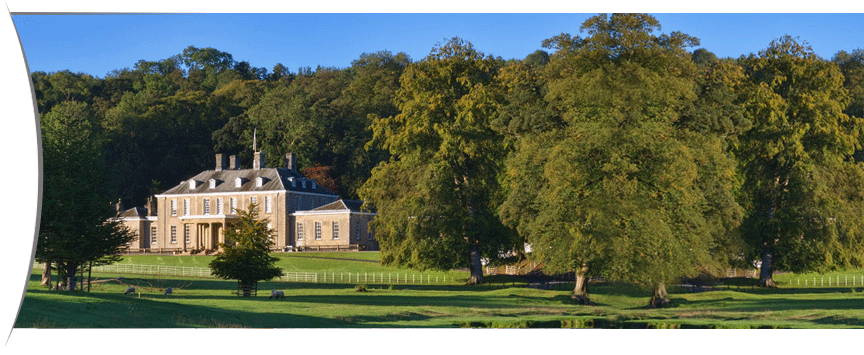 Your Home, Estate and Property
Your home is an accumulation of aspirations, memories, and possessions, as well as bricks and mortar. Our attention to detail when appraising your property will give you the peace of mind that if the worst ever happens you can replace, repair or rebuild.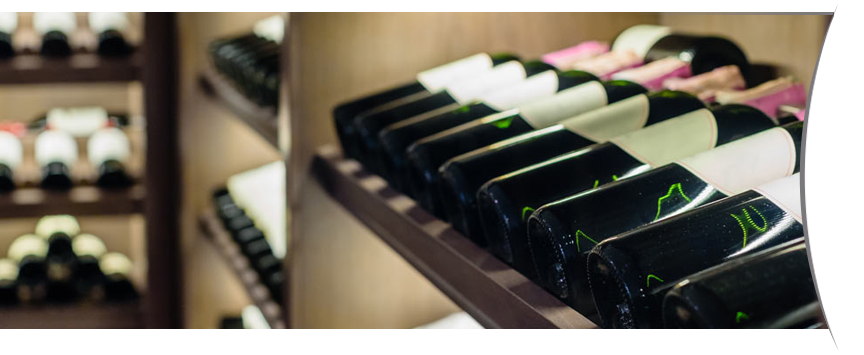 Your Possessions and Valuables
Your dedicated Private Client Account Director will ensure that all your possessions are comprehensively valued and insured; from the small things that make your house a home, to your wardrobe collection and valuable one-of-a-kind piece of art over the fireplace.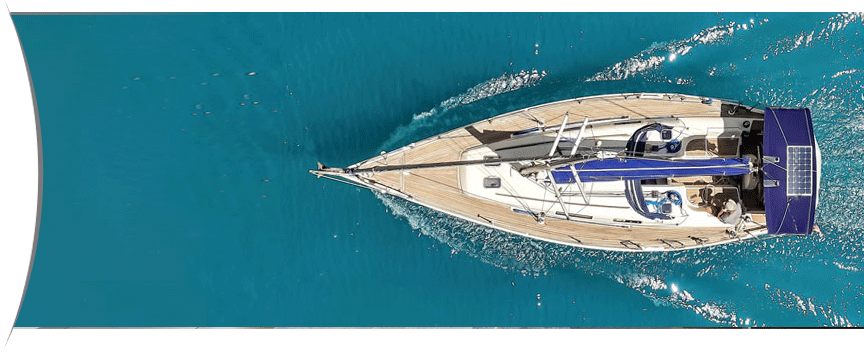 Your Travel
We deliver best-in-class travel insurance offering worldwide protection for you and your family when travelling for both business and pleasure.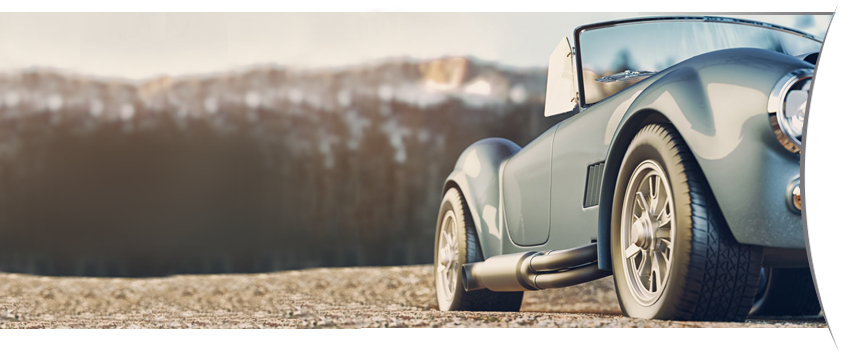 Your Vehicles
We know your car can mean a lot to you and sometimes it is more than a vehicle that takes you from A to B. It's the realisation of owning a car that provides an unparalleled driving experience.
At Arachas we recognise that our clients have a diverse range of needs, and that sometimes we need to provide access to a range of services that cater to higher – value portfolios. Arachas Private Client is a specialist team that offers a bespoke personalised insurance service designed around those needs.
As an individual's net worth increases, so does the value of their home and their possessions, and it's important to ensure that this portfolio is protected by an appropriate level of insurance. Often, standard insurance policies with a "one size fits all" approach may not be able to cater to these needs.
We understand that time is precious to you, and a face-to-face meeting ensures we get to understand your requirements and your insurance challenges with the expert knowledge and discretion that you expect from a personalised insurance service.
Discussing your valuable and prized possessions (including items that you may not realise are at risk) ensures that we are in a position to provide you with the most comprehensive cover with the least amount of hassle for you
It starts with a conversation. Make the right call.
Our Commitment
Our commitment is your peace of mind
We commit to ensuring you have the right cover, responding to your queries and managing claim negotiations to ensure the full benefits of policy covers are achieved.

Respect and understanding
At all times we will ensure that you have the most appropriate cover. We will treat you with the utmost respect, understanding and confidentiality.

Prompt service
We will deliver superior customer service supported by a broad range of specialist skills and in-depth industry knowledge. We will respond to all claim notifications promptly.
Your issues are ours
If and when things do go wrong, we will be here working with you and for you to make sure any issues are resolved to the best of our ability and to your satisfaction.

One policy, one renewal date
We can tailor a solution that delivers one policy with one renewal date for all of your personal insurance needs to save you both time and hassle. Your bespoke portfolio will be reviewed annually by our team of experts.
It starts with a conversation
If you would like to organise a personal and confidential meeting with one of our dedicated Private Client Account Directors, or if you have any questions concerning our services, please call
David Jermyn on 087 255 6398 or Amy Power on 087 391 7603
or email us at privateclient@arachas.ie