Car
Looking for quality Car Insurance? It's all about the drive. For school-runs or Sunday spins.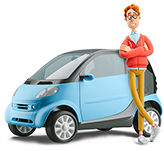 Home
Different people with different homes and lifestyles have different insurance needs.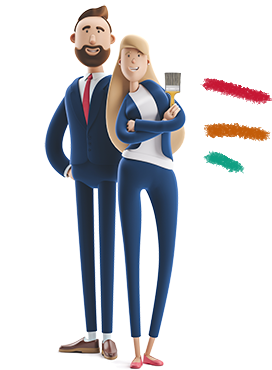 Travel
We offer tailored insurance options covering you, your belongings and your travel arrangements.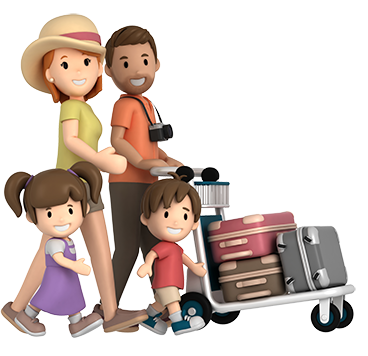 About Arachas
Arachas is Ireland's largest, fastest-growing, nationwide insurance brokerage.
Why Arachas?
We specialise in protecting Irish entrepreneurial spirit - the backbone of the Irish economy.
Reliability
Reputation & Influence
Industry Expertise
Dedicated Client Support