The difference between Commercial and Personal use policies for vans comes down to one question, what is the vehicle going to be used for?
1. Personal Use
If you are just using your van to travel to and from work, carry sporting equipment or even bring your dogs to the beach then you may be able to get personal use cover for the vehicle. Be careful though, it is important to get the right type of cover you need. If you have arranged cover on your van for private use, also known as social domestic and pleasure use, you will not be covered to transport goods or use the vehicle for work purposes.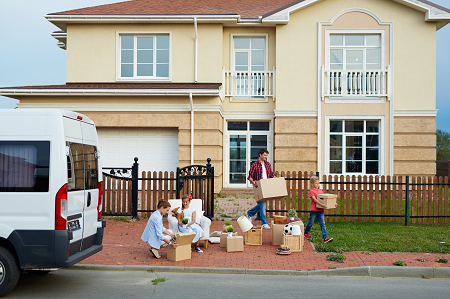 2. Commercial Use
If you use your van for work or even to transport equipment to and from your place of work, then you will need to have commercial van insurance policy. This is to cover the extra risk of accidents or theft associated with this kind of activity.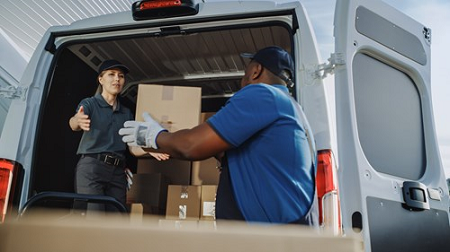 The good news is that if you require commercial van insurance you will also be covered for any personal use of that vehicle. Commercial insurance policies will also allow for several drivers to be listed on the policy as you may have employees or colleagues who need to use the vehicle. As long as you have a no claims bonus available to use on the van you will be able to obtain open drive on your policy which would allow anyone with a full clean license to drive your vehicle and be covered under commercial vehicle insurance.
Placing commercial vehicles for personal use can be difficult but if this is the route you wish to take contact one of our van insurance experts who will help to get you a quote.
A commercial vehicle insurance can be taken out in a company or an individual's name. If you are insuring a vehicle in a company name, the no claims bonus and logbook must be in a company name. A director of the company may be allowed to surrender their no claims bonus to the company. However, if you do decide to surrender this, you will not be able to take the no claims bonus back from the company in future.
If you have any more questions on commercial or personal use van insurance, contact our team on 01 582 7108 or you can also get a quick and easy quote online now.